Scientific Research Strength
We use scientific research and innovation as the driving force of development, and in order to build the core competitiveness of enterprise, we are committed to making every customer can get more secure, more environmentally friendly products.
Four national R&D platforms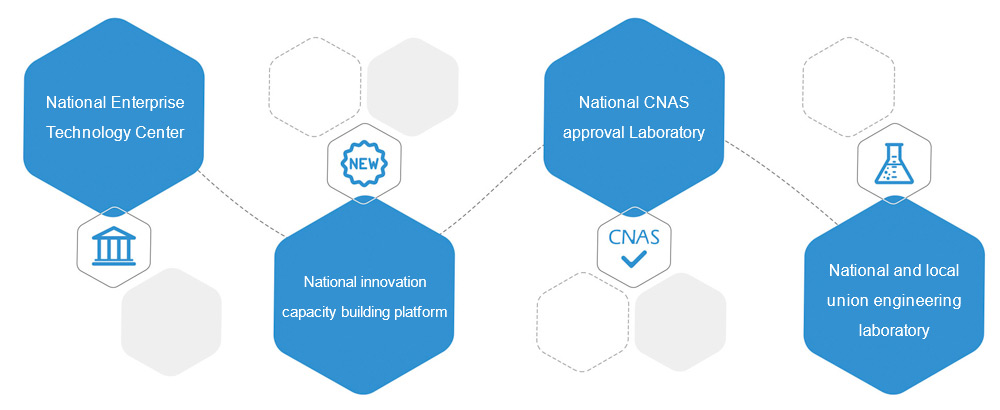 Technological R&D strength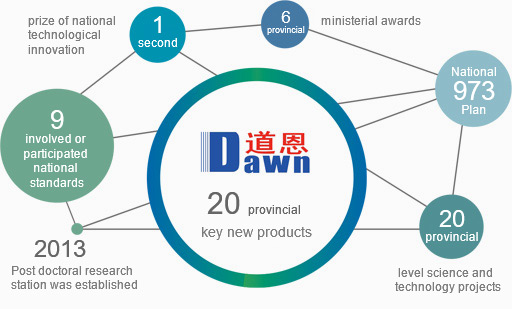 High quality products come from the strong technical R&D strength, post-doctoral research station was established in 2013, the company continues to innovate, has made great achievements. It has successively won 5 national key new products, 1 National Technology Invention Award-Second Prize, 6 provincial and ministerial level awards, it has undertaken more than 20 projects of the National Science and Technology Support Program, the National "973 Plan" and the science and technology plans above the provincial level, chaired or participated in the formulation of 9 national standards, always stand in the forefront for the development of the industry.
Four provincial and ministerial level R&D platforms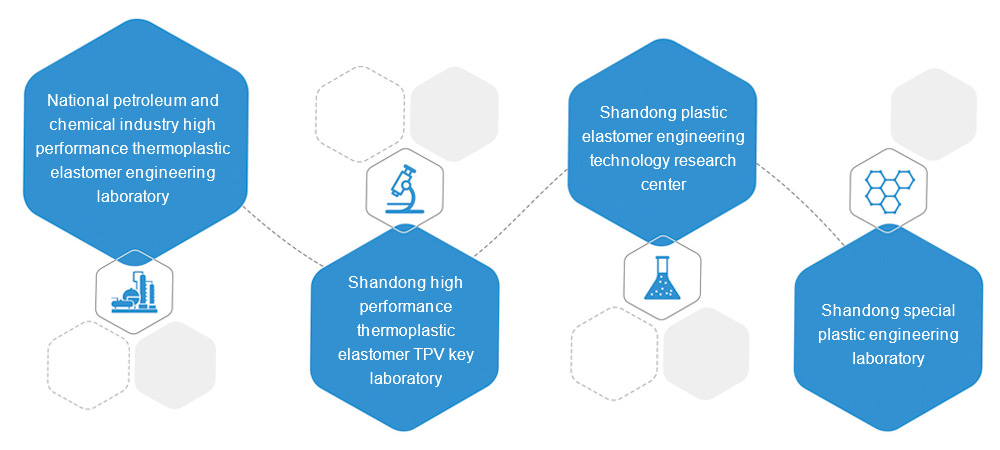 Qualification certificate
Instrument and equipment